Our dogs are the heart of our family.
YOU celebrate your birthday and you likely throw a party for your kids but about your pooch? Every day, they give you unconditional love so give them an unFURgettable birthday pawty.
Tip your hats and hang the streamers!
Fetch some gifts and roll with a beemer!
Because it's time to celebrate,
Make sure you don't FURget!
3 Spoilt Dogs currently offer two pawty options:
Optional extra's include: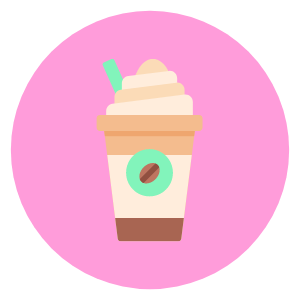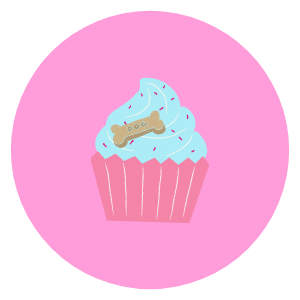 Pawty's are held in your home and are subject to availability.
We also suggest booking at least 6 weeks in advance as we require notice to order.
You are fully responsible for your dogs and their guest during the event.